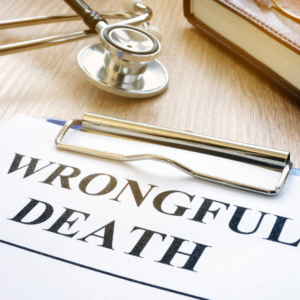 What Do I Do If My Loved One Is Killed In A Car Crash?
The last thing anyone wants to think about is receiving the news that a family member, friend  or loved one was killed in a car crash.  But car and truck crash deaths are unfortunately common.  According to MODOT, between 2016 and 2018, 2,800 people died in crashes on Missouri roadways.  Motor vehicle deaths happen, and […]
---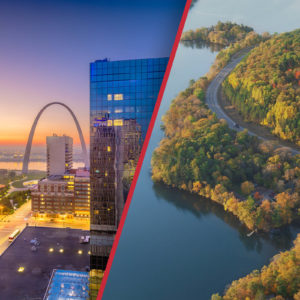 Big City Lawyers Or A Small Town Attorney? Why Not Both?
We've seen the TV dramas and the movie's depiction of attorney, and they usually fall into two categories: The Corporate Lawyer – someone who wears an overpriced suit, portrayed as heartless and often the villain, or The Small-Town Attorney – almost always a southern gentlemen with a thick accent that stresses his folksy charm. In […]
---