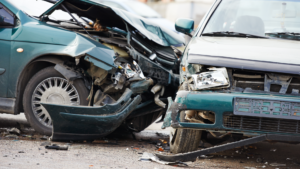 What's My Car Accident Injury Worth?
This is often the first question someone will ask when they have a consultation with one of our attorneys at Marler Law Partners about a personal injury car accident claim. The short answer is: It's complicated.   However, there are several factors insurance companies will consider that you should keep in mind before giving an attorney a call.  Who Caused The Accident / Who Was At Fault?   An insurance company will only […]
---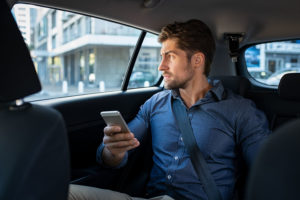 Rideshare Apps & Accidents: Who Is Liable?
Regular car insurance claims can be hard, but if you're the passenger or a rideshare driver involved in a car accident while using Uber or Lyft, the insurance claims process can be a little more difficult. Because the rideshare industry only formed in the past decade, it's still a relatively new area for insurance policies […]
---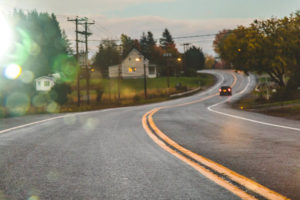 Missouri Driver Pro-Tips: Keeping Points Off Your License
If you've ever been in a traffic accident, had a moving violation like a speeding ticket or any other incident as a driver, you're probably aware of the "points" on your Missouri license. These points can determine many things, including your eligibility to have a license, any driving restrictions and even the cost of your […]
---