Resources
Arming you with information and resources is part of how we help good people through hard times.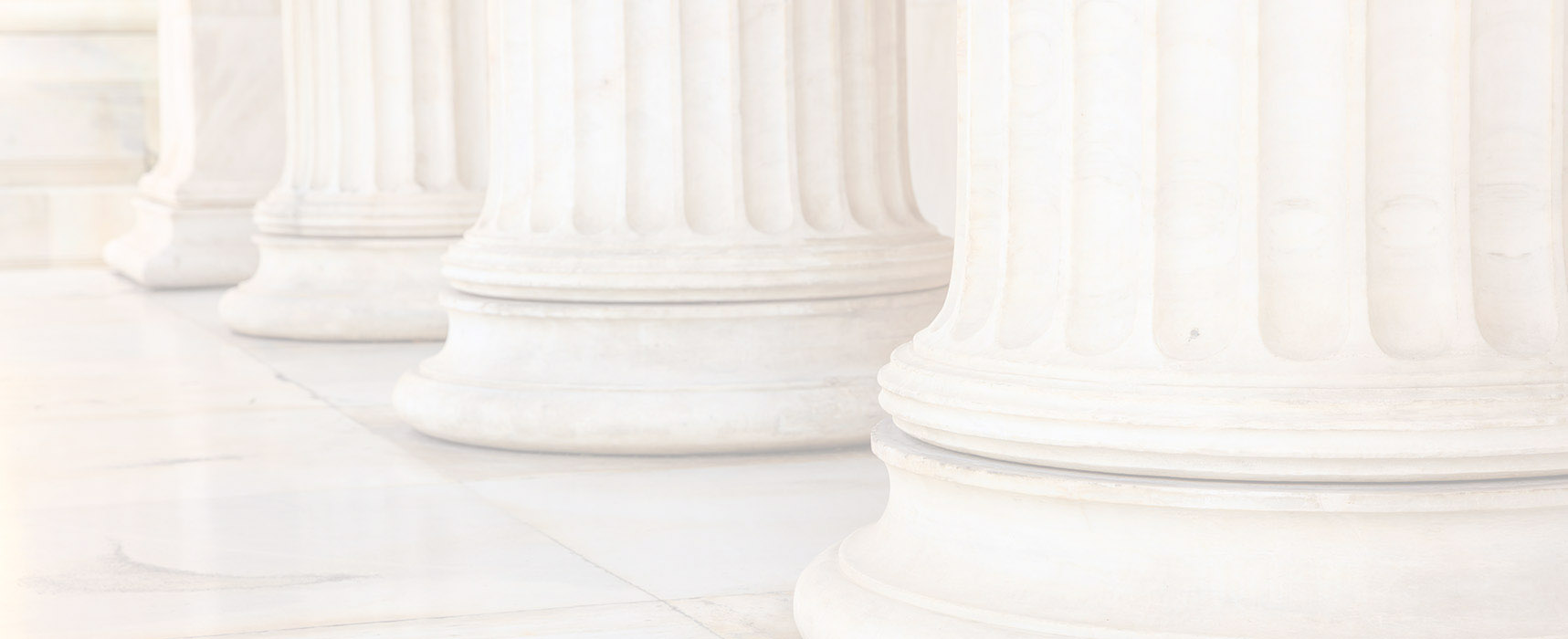 Do you need legal representation?
At Marler Law Partners, we have built a reputation of putting our client's needs first and foremost, and you can rest assured that we will fight to get you every penny you deserve.
Don't try to fight alone!
Contact us today to setup your Free Consultation.